We found Love in a hopeless place....
Team "Long Distant Relationships". I Love u T.B
"I have a history of making decisions very quickly about men. I have always..."
– Elizabeth Gilbert (Eat, Pray, Love)
Not Again
i keep going in and out of the same phases… "complicated relationships" i mean all of my relationships are complicated even the one i have with myself, but i really am tired of those kind of relationships with other people…. i met him, he is NOT even my type he grew on me cause he says all the "right" things and somewhere along the lines ~~~~ (exactly what...
The best Cupc@kes in Brooklyn...... →
"The act of pleasing makes everything murky, we loose track of ourselves. Instead..."
– Sasha's mind:)
Kat Fact:
thatkindofwoman: Sometimes, I would prefer laying in bed listening to music with someone, than talking. 
"Don't make me expose to you to them folks that don't know you"
The greatest Love of all!
Mama You gave life to me…. turn your baby into a lady. and mama all you have to offer was a promise of lifetime of love there is no other love like a Mother's love for her child. Mama you gave love to me… turn your young one into a woman. and mama all i ever needed was a guarantee of you loving me You'll always be there everytime i fall… you are to me the...
The Farewell email.....
You somewhat failed to realize that before i could have begin to be wholesome girlfriend you had to let me take care of Sasha, first. You were always comparing me and/or our relationship to other peoples' instead of appreciating me for how different i was, which is what i needed from you more than anything else. I never understood the whole 24/7 thing, space is necessary and healthy for any...
"Words are a dime a dozen. Everyone knows in the heat of an argument you will say..."
– what u walk away from determines what you walk into
I don't care who's wrong or right i don't really wanna fight no more (too much talking babe) lets sleep on it tonight i don't really wanna fight no more (it's time for letting go) Don't care who to blame i don't really wanna cry no more (this time i'm walking babe)
I've Grown so close to people i thought i would...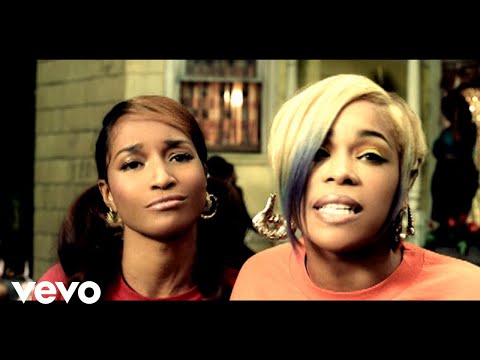 How do you do that Sh*t.......
You let me win, you let me ride you let me rock, you let me slide and when they looking, you let me hide defend my honor, protect my pride. The good advice i always hated but looking back, it made me greater you always told me, forget the hater just get my money, just get my weight up Know when i'm lying, know when i'm crying it's like you got it down to a science.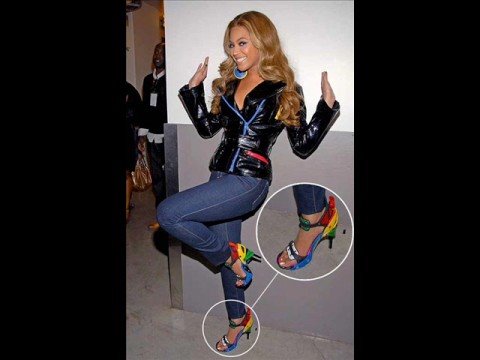 Superman
If I wrote a book about where we stand And the title of my book would be "Life with Superman" That's how you make me feel I count you as a privilege If I wanna try to count the ways You make me smile I'll run out of fingers Before I run out of time Think i wanna try my best To give you what you want and what you need Give you my whole heart, not just a little piece ...
"He left a scar across your heart I understand girl Don't let his wrongs..."
"Some things were meant to be so why not let it be and stop worrying about it, as long as we know what's in our hearts"
"Come touch mi nuh, Touch ah button nuh"
"The only problem is i was using you in a different way than u was using me"